Do Air Purifiers Really Work and Are They Worth It?
While using the right air purifiers can remove viral aerosols from the air, they are not a substitute for good ventilation. Good ventilation prevents viral aerosols from building up in the air, reducing the risk of exposure to the virus.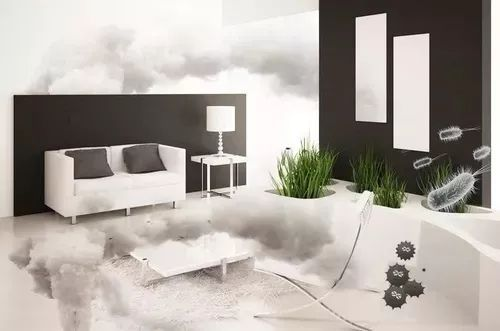 But that doesn't mean air purifiers lose their value. They can still be used as a temporary measure in enclosed, poorly ventilated spaces with a high risk of disease transmission. Air purifiers work at small flow rates to reduce indoor pollutants and pollutants. Ventilation is the go-to option for spaces of different sizes, and air purifiers can effectively handle small spaces, especially when they don't get enough outside air to dilute.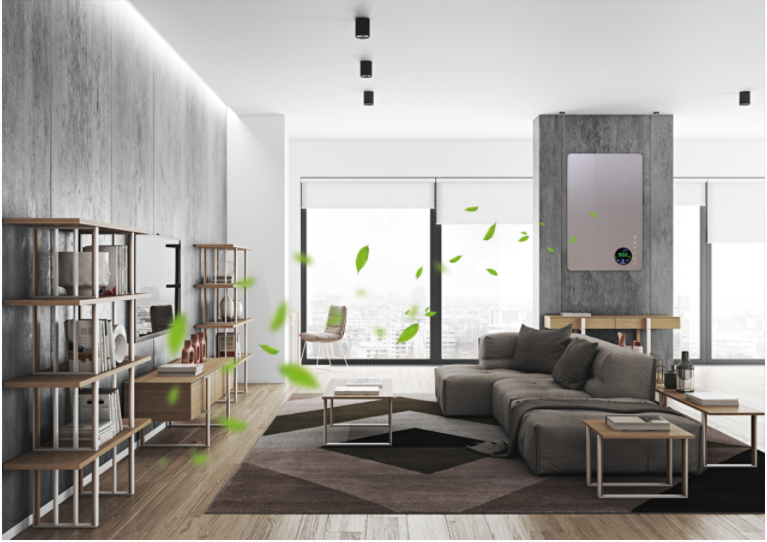 The benefits of using an air purifier.
Air purifiers can purify stale air and reduce health problems caused by indoor pollutants. A quality air purifier removes many types of indoor air pollutants to keep us healthy.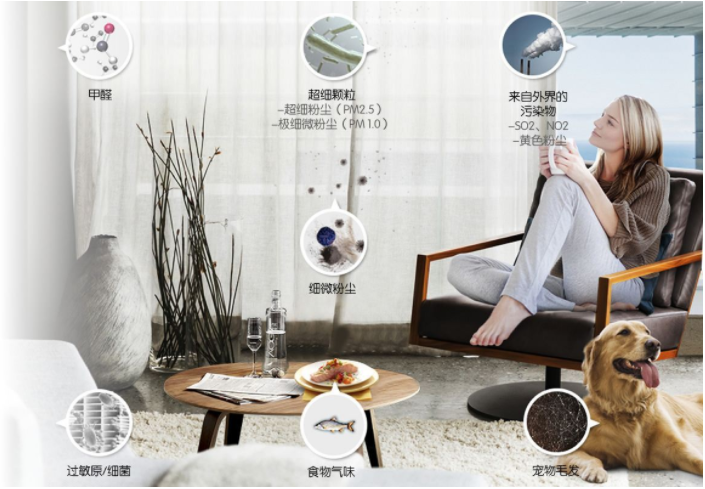 Air purifiers can reduce distressing odors and common allergens, but they have their limitations. It's important to understand how these devices can improve the air quality in your home and how allergens enter your home.
Air purifiers with multiple layers of filtration remove more pollutants
Most air purifiers offer multiple layers of filtration. This way, even if one filter doesn't remove certain particles, other filters may capture them.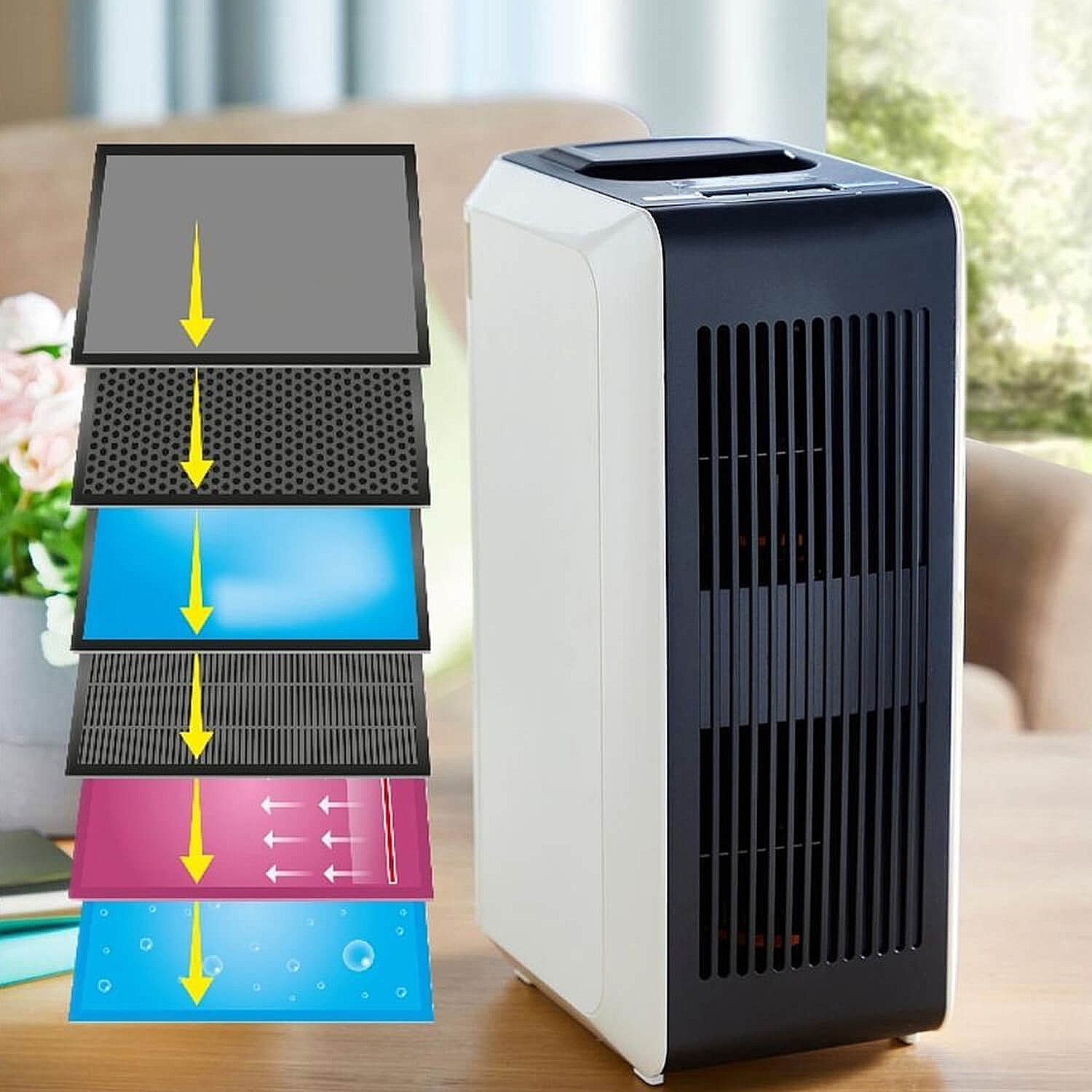 Most air purifiers have two filter layers, a pre-filter and a HEPA filter.
Pre-filters, pre-filters typically capture large particles such as hair, pet fur, dander, dust and dirt.
The HEPA filter can filter dust particles and pollution sources above 0.03 microns, with a filtration efficiency of 99.9%, and can effectively filter dust, fine hair, mite corpses, pollen, cigarette smell, and harmful gases in the air.
Should I Get an Air Purifier?
Should I Get an Air Purifier? The simple answer is yes. It is best to have an air purifier indoors. Air purifiers enhance the standard indoor ventilation and air purification systems by adding more powerful air purifying elements. Better, cleaner air for your indoor environment.
 
Airdow Air Purifier with Multi Layers Filtration
Floor Standing HEPA Air Purifier CADR 600m3/h with PM2.5 Sensor
New Air Purifier HEPA Filter 6 Stages Filtrations System CADR 150m3/h
IoT HEPA Air Purifier Tuya Wifi App Control by Mobile Phone
Car Air Purifier with True H13 HEPA Filtration System 99.97% Efficiency
---
Post time: Aug-31-2022