Is it good to have an air purifier at home?
What is best air purifier for home?
Best Buy Home Air Purifiers & Air Cleaners?
KJ700 is a compact and practical air purifier with fashionable and modern design, from AIRDOW.
Product page 
https://www.airdow.com/kj600-home-air-purifier-home-use-product/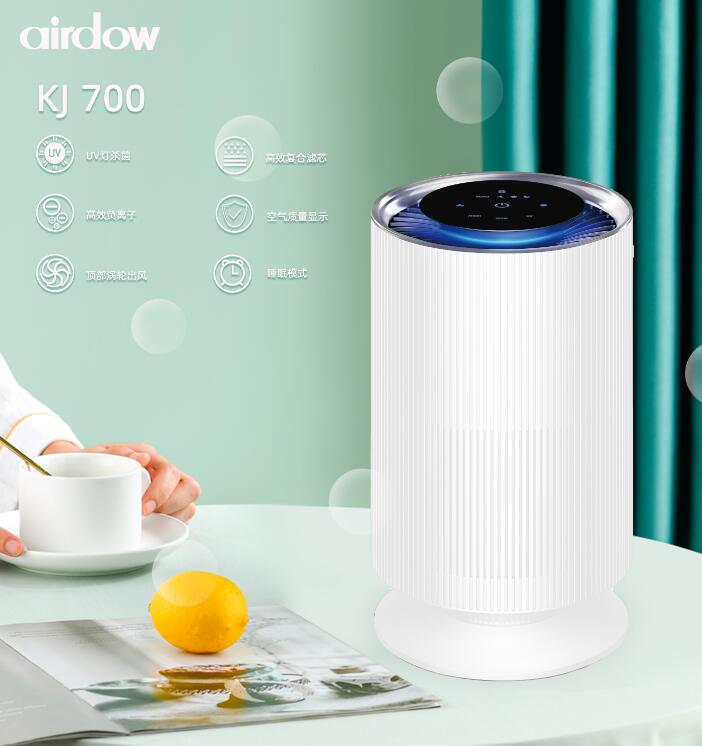 KJ700 air purifier is a compact and easy to use air purifier. Equipped  with a three-in-one filter consisting of a pre-filter, H13 filter, and an activated carbon filter, and negative ion generator to capture particles in the air, and a UV-C lamp that sterilizes the air entering the room. Although the size of KJ600 is not very large, it is suitable for a space of about 25 square meters, but it has a high air purification function. Helps to create a comfortable interior space. It also has a fashionable and modern design, suitable for any space.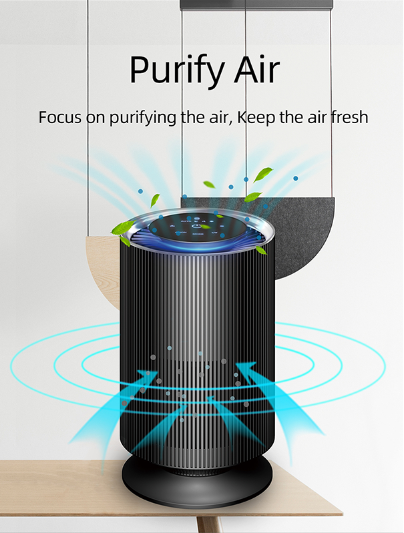 CADR measures the efficiency of an air purifier in terms of room space and the amount of clean air produced per minute. This shows how well the three most common indoor air pollutants, dust, pollen and smoke, are removed from the air you breathe. CADR is an established standard established by the independent American Association of Home Appliance Manufacturers (AHAM) to assure consumers that air purifiers will perform according to the manufacturer's product claims and to help shoppers easily identify which air purifiers are more effective than others it is good.
The clean air delivery rate (CADR) of the KJ600 air purifier is as high as 195m3/h.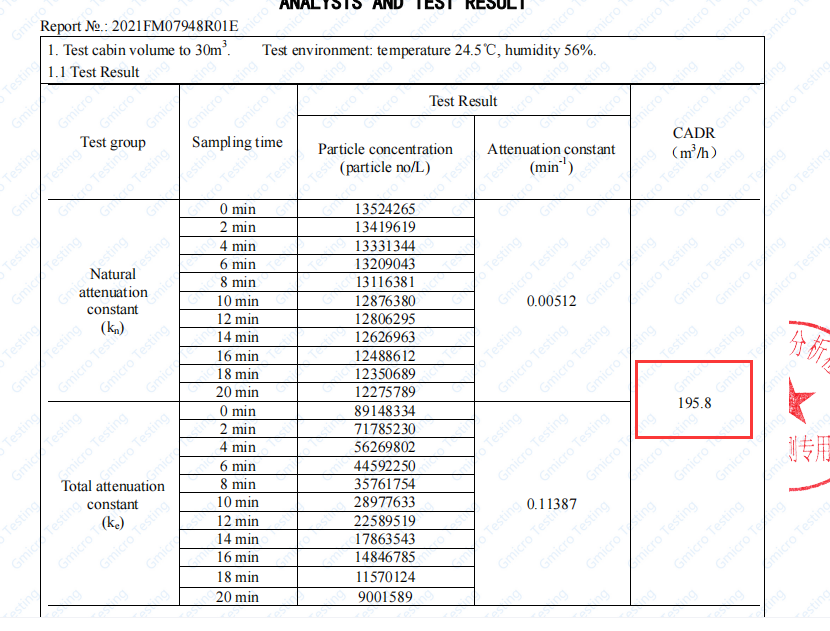 The Air Quality Index (AQI) is a daily reported measure of air quality. It measures how air pollution affects a person's health over a short period of time. The purpose of the AQI is to help people understand how local air quality affects their health.
The KJ700 air purifier has an air quality reminder function, which uses the four colors of the aperture to remind you of the indoor air quality.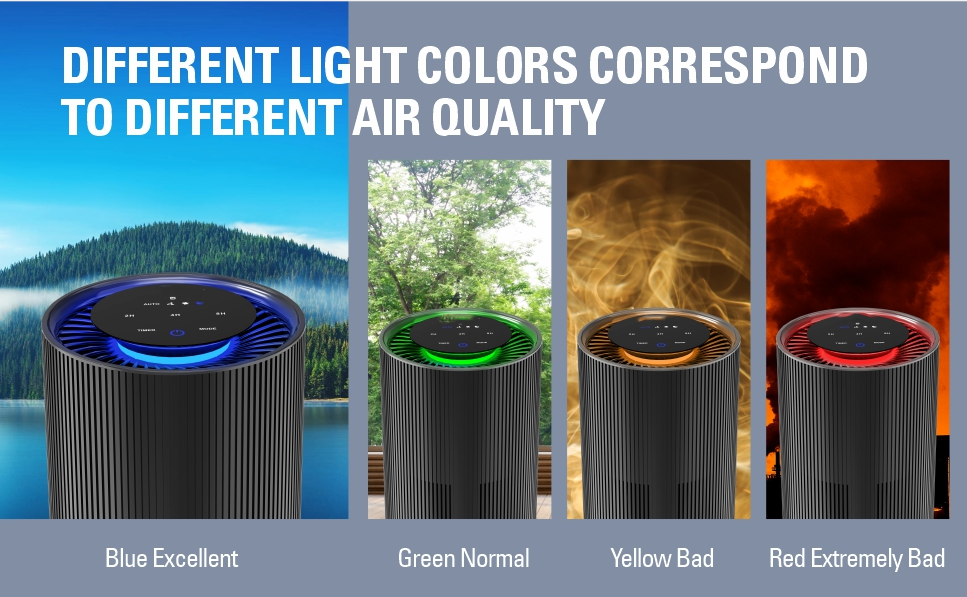 There is growing concern about air pollution levels both outdoors and indoors. According to the Environmental Protection Agency (EPA), indoor air can be five times more polluted than outdoor air. Having an efficient and beautiful air purifier is your desire in 2023.
KJ700 has complete certification and a series of related test reports, you deserve it.
---
Post time: Jan-16-2023