Ocean freight rates have declined in recent weeks. According to Freightos, Asia-US West Coast prices (FBX01 Daily) fell 8% to $2,978/Forty Equivalent Units (FEU).
It has become a buyers'market as ocean carriers now have to work hard to attract cargo owners. Ocean carriers are offering significant discounts on Asia exports to the US and Europe. It is the best time for you to ship your order.
Sea freight, which was unaffordable at the time last year, has basically fallen back to before the epidemic.
This wave of plummeting freight rates began in July this year, and the rate of decline increased even more in September. On September 23, the Shanghai Export Containerized Freight Index (SCFI) fell to 2072.04 points, down 10.4% week-on-week and about 60% lower than the beginning of the year.
At present, the freight rate of the Asia-West America route has plummeted from the high point of 20,000 US dollars/FEU a year ago. In the past half a month, the freight rate of the US-Western sea freight has dropped below 2,000 US dollars, 1,900 US dollars, 1,800 US dollars one after another. Four major barriers of US dollar, 1700 US dollars and 1600 US dollars!
It fell 8% to $2,978 per 40 equivalent units (FEU). This price is 82% lower than the same period last year.
September is usually the start of the busy season for U.S. ports, but the number of imported containers at the Port of Los Angeles in September this year was only higher than during the 2009 U.S. financial crisis, compared with the number in the past dozen years.
Now is a good time for buyers who have been struggling with freight rates last year. It's time for air purifier purchasing.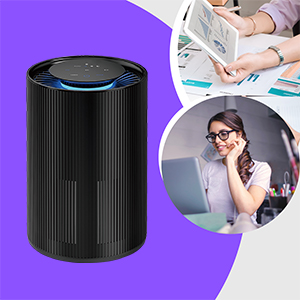 Although many countries are open for entry and exit, the governments have no limitation for covid-19, however,corona virus won't disappear.  When used properly, air cleaners and HVAC filters can help reduce airborne contaminants including viruses in a building or small space.
What does a commercial air purifier do?
Air cleaners and HVAC filters are designed to filter pollutants or contaminants out of the air that passes thru them. Air cleaning and filtration can help reduce airborne contaminants, including particles containing viruses. 
Air cleaners and HVAC filters in Offices, Schools, and Commercial Buildings help people live, work, study happily and healthily.
Airdow is here to solve your problem. Airdow is professional in producing and manufacturing air purifier since its foundation in 1997. airdow supply OEM ODM air purifier, including HEPA filter air purifier, true HEPA H13 air purifier, HEPA air purifier, active carbon air purifier, household air purifier,
wall mounted air purifier, lung cancer air purifier, esp air purifier, air purifier for hotels, car air purifier factory, portable air purifier manufacturers, china air purifier suppliers, usb air purifier, esp air filter, carb certified air purifiers, desktop air purifier suppliers, esp air cleaner, china car air purifier, purificateur d'air commercial, purificatori d'aria commerciali, kommerzieller luftreiniger, industrie luftreiniger.
What company makes the best air purifier?
If you are looking for air purifier factory, If you wholesale air purifier, If you air purifier brand, pls find airdow, it's your trusted partner.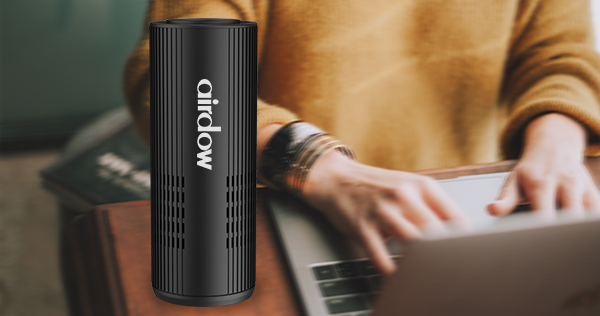 Recommendations:
IoT HEPA Air Purifier Tuya Wifi App Control By Mobile Phone
---
Post time: Nov-11-2022